Testimonials
We appreciate every testimonial we get.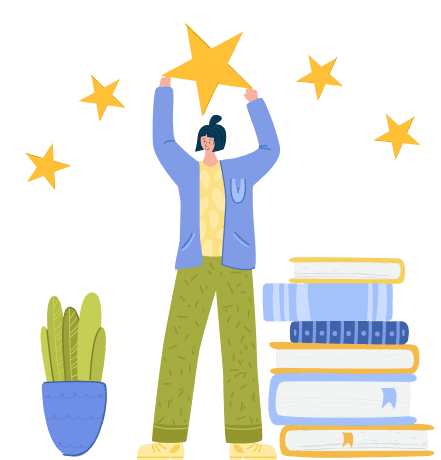 Testimonials
I am thankful for your professionalism and have two future papers that I will be hiring your service to revise. Again, thank you for your service!!!!!!!!
I approve the content. The writer competently paraphrased the essay! It's almost identical to the original and even shrinks the number of page to 8 pages. Good Job! Please proceed to do proofreading and polishing the essay. In terms of cash back, would it be alright if you could give it to my writer as a tip?
Customer #118812,
Tanzania
Hello, I have received the re worded paper and i am reviewing it as well, looks impressing as of quick view.
Customer #902411,
Saudi Arabia
Thank you Julia and another big thank for those decent writers who participated in paraphrasing my document. I appreciate it. Wish you a great day ahead!
It looks pretty good. I will make a couple of little adjustments. You can go ahead and close the order, please. Thank you.
Thank you very much! It looks great!
Terminology:
Political Sciences
Dear writer, thank you a lot for your effort.
Terminology:
Health Sciences
That is good, thank you very much!!!
Customer #133304,
Saudi Arabia
Outstanding Job! Thank you so much indeed. I really appreciate your excellent service that is always done in a such perfect timely manner.
Customer #129674,
Saudi Arabia
Terminology:
Health Sciences
Excellent Job! Thank you so much for all people!
Terminology:
Information Technology
Excellent! Thank you.
Terminology:
Film Studies
Excellent! Thanx.
Customer #139671,
Saudi Arabia
Excellent! Great Job that I don't think someone would ever do better than this impressing job. Many thank. Regards.
This is so great! Well done! Thank you so much.
more feedbacks